Howdy bloggers,
In this week's installment of An Interesting Perspective, we will dive into a discussion about Daniel Pink's novel Drive.
What is motivation? By definition, motivation is the reason or reasons one has for acting or behaving in a particular way. When applied to the classroom, motivation is the driving force that promotes students to learn.
There are two different types of motivators: Intrinsic and Extrinsic. When thinking about a traditional classroom setting, it is likely that extrinsic motivators come to mind. These include some sort of external reward, such as a grade, GPA, candy, etc. These types of motivators are important, but only if they are used in moderation.
The lesser used intrinsic motivators are what really drives these students to learn, and ultimately, succeed. These motivators are prompted by internal rewards, such as a feeling of accomplishment. These motivators work because students are inspired to better themselves in a way that is unique to them. They have to want to learn the material.
Sounds strange, right? How can we get students to learn if they aren't motivated by things such as grades? Well, the answer may be simpler than it seems. If students can control and take charge in their learning, they can motivate themselves to learn the material. This is because, simply, they want to learn.
To increase intrinsic motivation or DRIVE individuals need: Purpose (Meaning) Choice (Autonomy) Mastery (Growth) @WEVlearning @edenalt

— Lindsay Burke (@LindsayMBurke) September 29, 2017
What influences intrinsic motivation?
Autonomy 
Allow students to make their own decisions regarding their learning. This will allow students to make the material as interesting to themselves as possible.
Allow for cooperative learning opportunities. This allows for students to feel like they are an integral part of the learning process.
Be there for your students. Provide structure for the assignments, but do not be overbearing. Scaffolding is vital.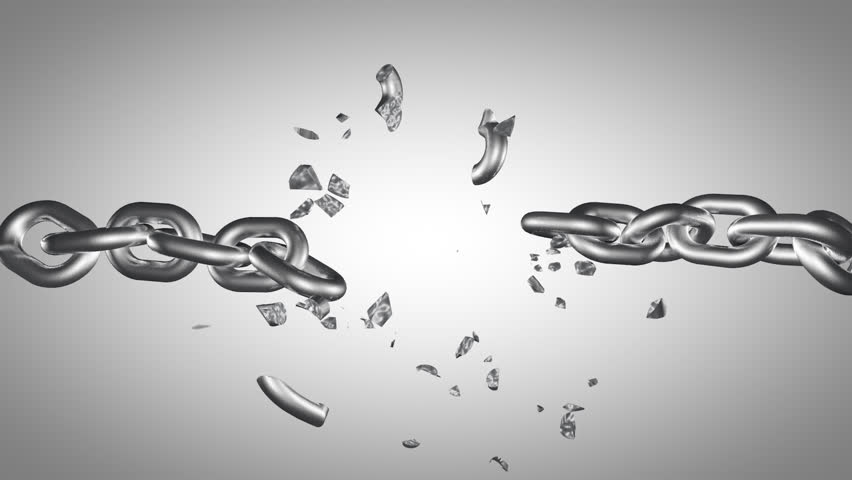 Mastery
Mastery is a Mindset. It is important for students to know that knowledge and intelligence is ever changing. With enough effort and support, any student can approach mastery.
Mastery is Pain. Approaching mastery is never easy. There are a lot of bumps and potholes along the way. Failure and setbacks are almost inevitable, but overcoming these are essential to approaching mastery.
Mastery is an Asymptote. Nobody can master 100% of what is known (or unknown). It is important to always challenge students to work towards greater and greater mastery.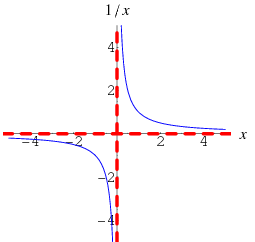 Purpose
The purpose behind an assessment carries a lot of weight on a student's motivation. Something that may be considered "busy work" will not motivate students to work towards mastery; however, an inquiry based project that allows students to explore the concepts they are most interested in will motivate students. This is because the project carries a significant purpose.
https://www.instagram.com/p/BZo5_ShFRTy/?hl=en&tagged=purpose
By incorporating autonomy, mastery, and purpose into a lesson, it allows students to become intrinsically motivated and promotes a better learning environment. With this said, extrinsic motivation is not always bad. There are some instances where extrinsic motivation is necessary. One cannot exist appropriately without the other.